Our Consultants
All our team are experienced HR professionals with a common passion for diversity. Our complimentary knowledge, skills and expertise have been gained through experience in a wider variety of industry sectors - from public to private; and SMEs to large corporates.
Di Airey – Director

Prior to setting up Diversity Dynamics Ltd in early 2004 Di spent 15 years in Human Resources roles within the holiday industry, financial services and motor industries. For the last 5 years of employment she specialised in diversity, development and change management, and held Diversity Manager Roles in the Prudential and Daimler Chrysler UK Ltd. Read more about Di.

Judith Wardell – Associate consultant
Judith has a strong commercial understanding and an extensive general HR background with experience in diverse business sectors and organisations. She is a Business Studies graduate and a Fellow of the Chartered Institute of Personnel and Development. She is fully trained in the use of psychometric tests and personality profiling tools and is a trained harassment investigator. Find out more about Judith here.

Paula McColl – Associate Consultant
Paula is a knowledgeable and experienced Human Resources professional who now pursues a freelance career following a strong foundation of 14 years in HR roles within the Financial Services sector. Read more about Paula.
Karen Anderson – Associate Consultant
Karen's generalist HR experience has been gained in several industries such as logistics, finance, food and beverage and retail. It was during interim HR management roles that Karen really found her specialist area of Employee Relations, in particular the need for HR to provide more commercially focused and pragmatic solutions to their people issues. Find out more about Karen here.

Donna Dalrymple – Associate Consultant
Donna is a human resources specialist with over 15 year's experience in a variety of HR roles within the National Health Service. She is a member of the Chartered Institute of Personnel and Development and for the past five years has undertaken strategic management, policy development and project management roles for both primary care trusts and special health authorities. Find out more about Donna here

Fiona Marshall - Associate Consultant
Fiona is an independent consultant specialising in corporate social responsibility (CSR); organisational change; and leadership development. With a Business Studies degree and over 20 years' experience including heading up management training and development for Marks & Spencer in Scotland, Fiona now runs her own consultancy and has achieved impressive results for a broad client base including the Scottish Rugby Union, Scottish Business in the Community, Royal Bank of Scotland, Edinburgh Council and the Scottish Executive. Read more about Fiona.
Nicolette Glashan – Associate Consultant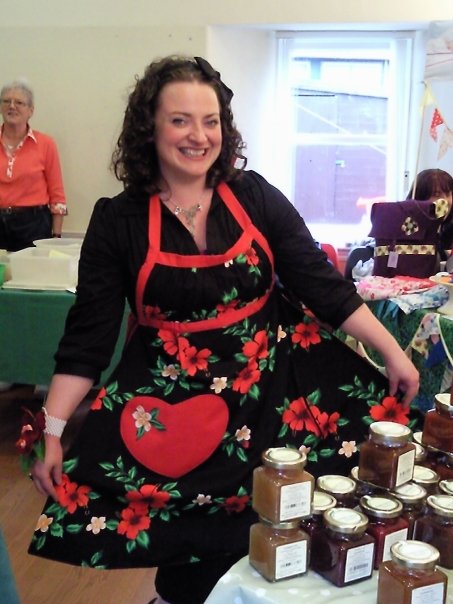 Nicolette has an impressive background in various business environments including retail, catering, training and education. Nicolette has always been passionate about diversity and for many years she managed the 'Promoting Diversity in the Workplace' project for Edinburgh Chamber of Commerce and was responsible for raising awareness of new equality legislation and best practice in many sectors including SMEs, Trade/sectoral business associates, Business support providers, Development agencies, Social Partner Organisations and the Princes Scottish Youth Business Trust. Read more about Nicolette
Sam Pringle – Associate Consultant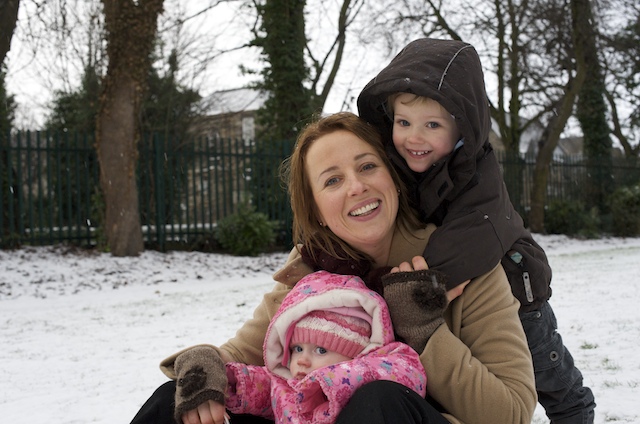 Sam is an expert in maternity coaching and consultancy. She works with organisation to support women in developing leadership roles and finding their work life balance. She is a MBA graduate with over 10 years management experience in pharmaceuticals. Her coaching skills have been further developed through NLP Master Practioner training. Find out more about Sam here