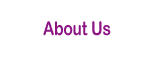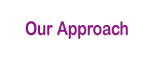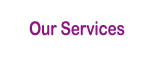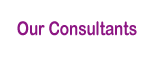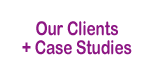 Harassment Investigation Services
When complaints of harassment and bullying are made in an organisation it is in everyone's interests to investigate and resolve the situation as soon as possible. We recommend that organisations have a Dignity at Work policy in place which includes both an informal and formal complaints procedure. In cases where a formal complaint has been made, or where informal efforts to resolve a situation have not had the necessary effect it often makes sense to involve an external, impartial specialist to investigate the case. At Diversity Dynamics we have a network of associates with investigations skills and considerable experience in handling the most sensitive and complex cases. At short notice, we can visit your organisation, interview all involved parties, establish the facts and produce a written report outlining our findings. Where there is a case to answer, Line Management and HR within the organisation can then use the report to decide next steps and initiate the appropriate disciplinary proceedings if necessary. If we find there is no substantive case to answer, we will still provide a detailed report and make recommendations of steps you can take to ensure the situation does not arise in their future. This might include identifying development needs for the parties involved, or recommending improvements to internal policies and procedures.
If you want to talk to us about a investigating a particular case or if you are interested in retaining our services for future cases which may arise, please contact investigators@diversity-dynamics.co.uk or telephone the office on 01786 446707.

The price of the democratic way of life is a growing appreciation of people's differences, not merely as tolerable, but as the essence of a rich and rewarding human experience.

Jerome Nathanson